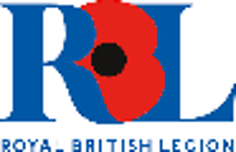 The Royal British Legion Twickenham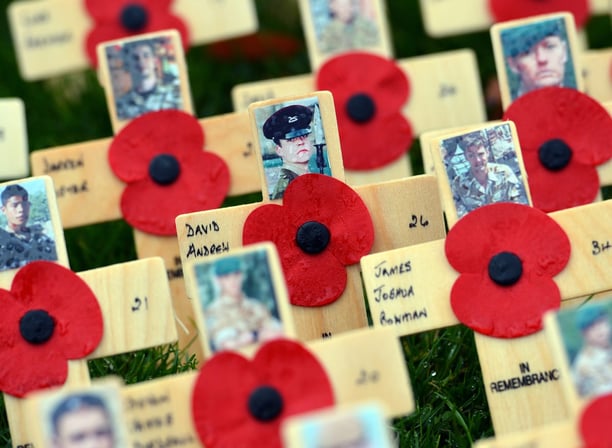 Christmas Opening Times
Friday December 24th - Christmas Eve Extension - 12 Noon to 3pm; 7.30pm to Midnight
Saturday December 25th - Christmas Day - 12 noon to 2pm
Sunday December 26th - Boxing Day - 12 noon to 4pm
Monday December 27th - Bank Holiday - Normal Opening, 7pm to 11pm
Tuesday December 28th - Bank Holiday - CLOSED
Wednesday December 29th - Normal Opening, 12 noon to 3pm; 7pm to 11pm
Thursday December 30th - Normal Opening, 12 noon to 3pm; 7pm to 11pm
Friday December 31st - New Year's Eve Extension - 12noon to 3pm; 7pm to 1am
Saturday January 1st - New Year's Day - 12 noon to 4pm
Sunday January 2nd - Bank Holiday - 12 noon to 5pm
Monday January 3rd - Bank Holiday - CLOSED
Tuesday January 4th - CLOSED
THE STAFF HAVE THE OPTION TO CLOSE EARLY IF THE CLUB IS EMPTY
The Royal British Legion Twickenham is situated just 5 minuites from Twickenham town centre and 20 minutes from Twickenham rugby stadium.

The Club is just across the road from Twickenham riverside and the war memorials.

The Royal British Legion Club has been in this location since 1930 and is set in a beautiful rustic building.

The Club is a place where former soldiers and their families first gathered to socialise and enjoy get togethers but is now open to all members of the public.

Contact us at the address at the bottom of this page.
Christmas Raffle 2021
The draw will take place on
Sunday 19th of December
There will be a
Christmas Lunch
available for those who want to order
and after lunch we will commence with the draw probably just after 3pm
Attention: Things are changing
We will now be open Monday Nights
But unfortunately we will still be closed Monday lunchtimes and all day Tuesday
Quiz Nights have now resumed and are taking place on the second and fourth Friday of the month
Bingo will take place on the first and third Friday of the month
Please visit our Facebook & Instagram for more information (Links at the bottom of the page)
MEMBERSHIP
We will be closing the front door on Friday November 19th after the AGM, so please make sure your membership is up to date.
The membership card that you get entitles you to reduced drink prices and will also open the door for you to enter.
Every time you go to the bar you need to produce your card for your discount, you will be told when your membership is due for renewal. The card also works as a pre-pay card you can top it up with money so you don't need to find cash each time (the receipt will show you the transaction and the remaining balance. So please renew your membership as soon as possible. If you have any questions please ask one of the committee or someone behind the bar.
Delicious Home Cooked Lunches
Served Thursday, Friday and Saturday 12-2.30
Menu changes daily, please ring club for details
Sunday Roasts
Sunday Lunch Times
A Sunday Roast is served most Sundays 12-2.30 (Meat varies from week to week). £10.95 including a drink
The Royal British Legion, Twickenham
95 Popes Grove,
Twickenham, Middlesex, TW1 4JT,
Tel: 020 8892 6728
Email: rbltwickenham@hotmail.co.uk
Opening Times:
Mon - Fri: 12:00 - 15:00 and 19:00 - 23:00
Sat: 12.00 - 23:30
Sun: 12:00 - 19:00